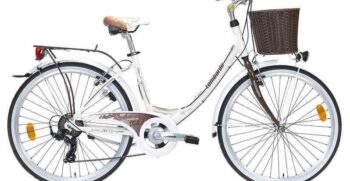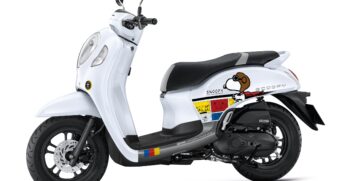 With Scoopy and Click 125cc are great run for 2, Scoopy is light and it fit for woman and man from 50 years up and Click is a bit heavy good for men, Both are great For Angkor Complexs.
Supper Powerful with Click 150cc For Those Who are Professional Driver with Speedy ride, But Speed is limit for Town and Angkor Max 40km/per hours.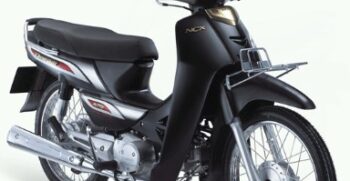 For Far Away Temples Are Reccommended Such Kulen Mountain, Beng Melea, Koh Ker For 15 USD per day.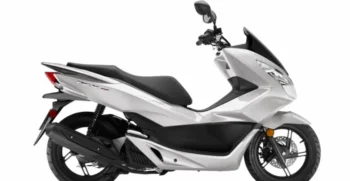 Great and Smooth Run For 2 Person with comfortable for Those Who Are High Is The Best with Comfortable Drive and More Space For Two.
Yamaha Qbix 2022 smoothly drive anywhere in Siem Reap. Comfortable seat for 2 and Big For Both back and front great brake with ABF. You always feel good when you get on it.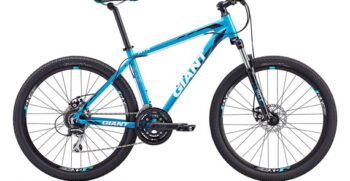 Zoomer X is so popular for young local with modern style and tourists as running well with ABF brake and wheels are great for city and countryside.